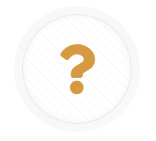 Looking for Bee Removal?
Our local beekeeping associations, located throughout the state, can assist you with this.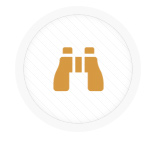 Looking for a Local Association?
Find a beekeeping association close to you.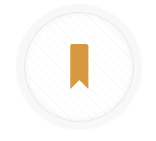 Master Beekeeper
The South Carolina Master Beekeeping program is an excellent program to help beekeepers grow in their craft.

News
The 2024 Honey Show Categories, Descriptions, and Rules are now posted. Please check out the information on the Honey Show page by clicking HERE! It's not to early to start …

Events

2024 Spring Conference
Click the Banner above to go to the dedicated conference webpage.