In Association With:

2021 SCBA Virtual Spring Conference
February 27, 2021
The 2021 SCBA Virtual Spring Conference is the conference for everyone.
8:00 am - 5:00 pm
Why Attend the 2021 SCBA Virtual Spring Conference?
You will have the opportunity to hear from renowned beekeeping experts and learn techniques to help make you a better beekeeper.
Session topics include:
Congaree Pollen Analysis

The Benefits of Genetic Diversity Within Your Hives

Ornamental Plants for Pollinators

First Year Beekeeping – Installing a Nuc and Growing the Colony

Effects of Urban and Agro Ecosystems on Bees

Basic Biology of Drones and Queens
Who Should Attend?
Whether you're an experienced beekeeper, or are new to beekeeping, you will benefit from this conference.
Are you just thinking about getting into beekeeping? We welcome you to join us as well.
SCBA Member – $10

Not an SCBA Member? – You Can Join the SCBA for $10 and then the Conference Registration Cost is $10. Click HERE to join. Once you have joined as an SCBA Member you can then Register to attend the Conference.
Vendors
Dadant
More to be Announced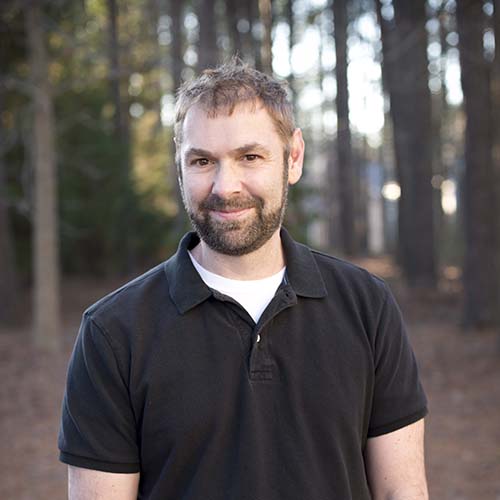 David Tarpy
David Tarpy is a Professor of Entomology and the Extension Apiculturist at North Carolina State University since 2003. As Extension Apiculturist, he maintains an apiculture web site dedicated to the dissemination of information and understanding of honey bees and their management, spearheads numerous extension projects (such as the 2005 New Beekeeper Cost-sharing program that created hundreds of new beekeepers within the state), and launched the Beekeeper Education & Engagement System (BEES)—an exciting online learning resource for knowledge and understanding of bees and beekeeping. His research interests focus on the biology and behavior of honey bee queens in order to better improve the overall health of queens and their colonies. Specific research projects include understanding the effect of multiple mating on colony disease resistance, using molecular methods to determine the genetic structure within honey bee colonies, and the determining the regulation of reproduction at the individual and colony levels. His work has provided some of the best empirical evidence that multiple mating by queens confers multiple and significant benefits to colonies through increased genetic diversity of their nestmates, particularly through increased tolerance to numerous diseases. More recently, his lab group has focused on the reproductive potential of commercially produced queens, testing their genetic diversity and mating success in an effort to improve queen quality.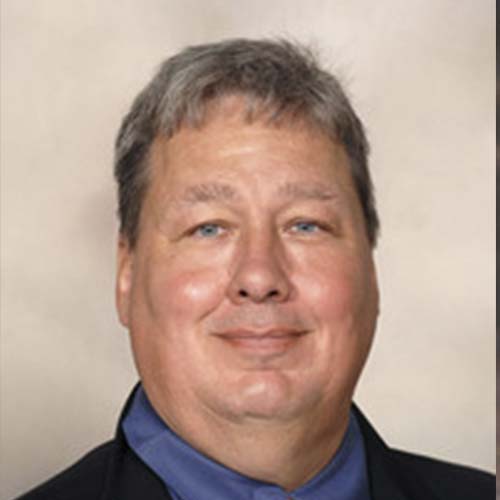 Jeff Harris
Jeff Harris is beekeeping specialist at Mississippi State University in Starkville, MS. He started beekeeping when 8 years old and now has over 48 years of experience with bees that includes work in a commercial beekeeping operation in Montgomery, AL that was focused on making and selling queen bees to other beekeepers. He spent more than 15 years in research to breed honey bees for improved disease resistance. His current duties include education of new beekeepers about how to get started in beekeeping, helping commercial beekeepers with diseases and other issues that affect their livelihoods, and a continuation of research related to breeding better honey bees for use by the U.S. beekeeping industry. He has also been heavily involved in developing a program of cooperation between farmers and beekeepers in Mississippi to improve the protection of honey bees from agricultural pesticides.
8:00 AM – 8:35 AM
SCBA – Message from the President – Danny Cannon

Master Beekeeping Program Update – Susan Jones

Clemson Report (Brad Cavin & Ben Powel)

8:35 AM – 8:45 AM
Break
8:45 AM – 9:00 AM
Introductions and Schedule for Day
9:00 AM – 9:30 AM
Congaree Pollen Analysis

Speaker: David MacFawn

9:30 AM – 9:40 AM
Break

Sponsor Advertisements

9:40 AM – 10:30 AM
The benefits of genetic diversity within your hives

Speaker: David Tarpy

10:30 AM – 10:40 AM
Break

Sponsor Advertisements

10:40 AM – 11:40 AM
Ornamental Plants for Pollinators

Speaker: Juang Chong

11:40 AM – 12:30 PM
Break for Lunch
12:30 PM – 12:40 PM
2020 Beekeeper of the Year, Jr. Beekeeper of the Year Presentation

New SC Master Beekeepers

12:40 PM – 1:50 PM
What Beekeepers Need to Know About Pesticides

Speaker: Ben Powell

1:50 PM – 2:00 PM
Break

Sponsor Advertisements

2:00 PM – 2:50 PM
First Year Beekeeping – Installing a Nuc and Growing the Colony

Speaker: Jeff Harris

2:50 PM – 3:00 PM
Break

Sponsor Advertisements

3:00 PM – 4:00 PM

Effects of Urban and Agro Ecosystems on Bees

Speaker: David Tarpy

4:00 PM – 5:00 PM

Basic Biology of Drones and Queens

Speaker: Jeff Harris

5:00 PM
Adjourn