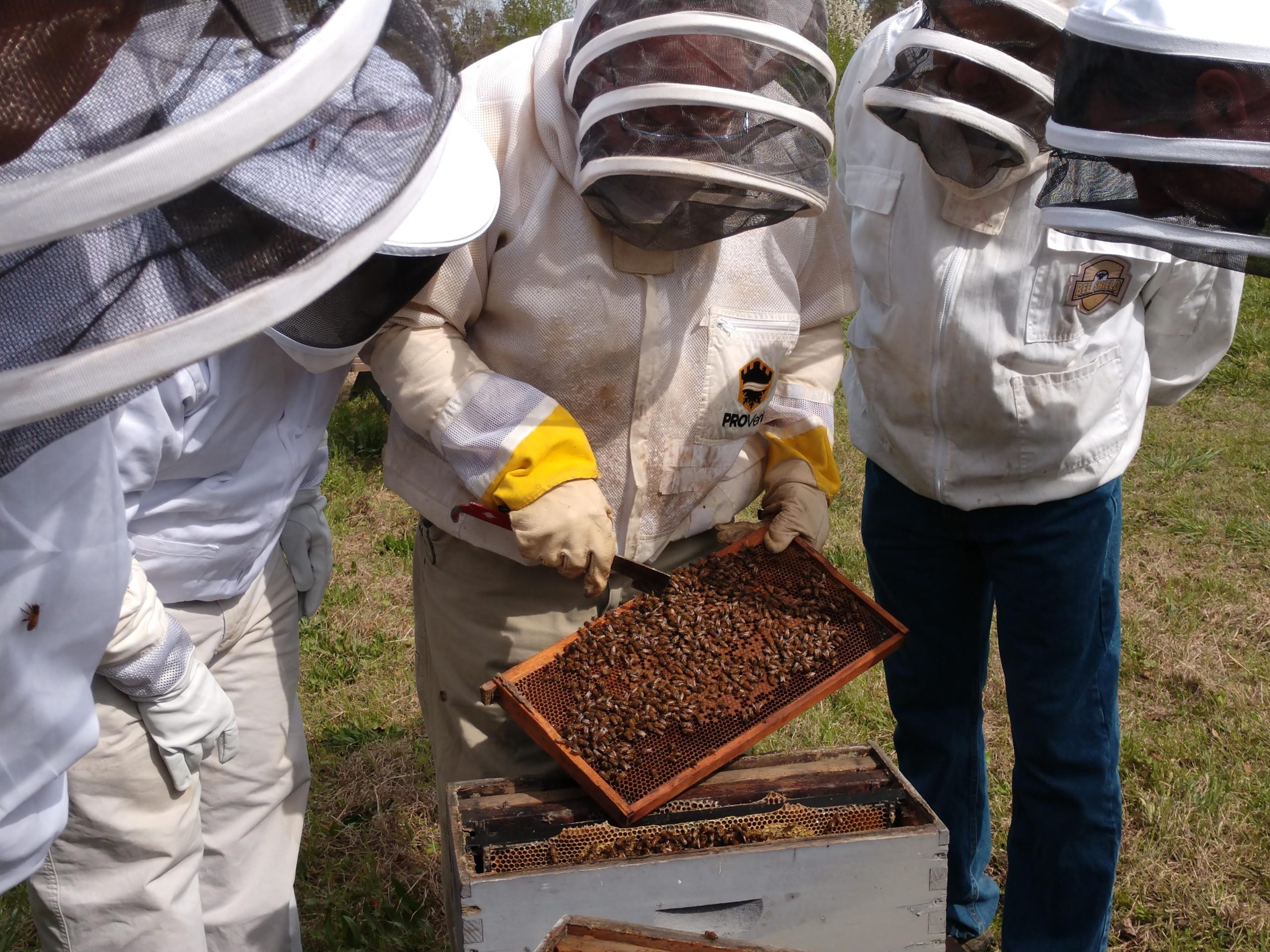 Journeyman Online Prep Course – Registration Now Open
September 15, 2020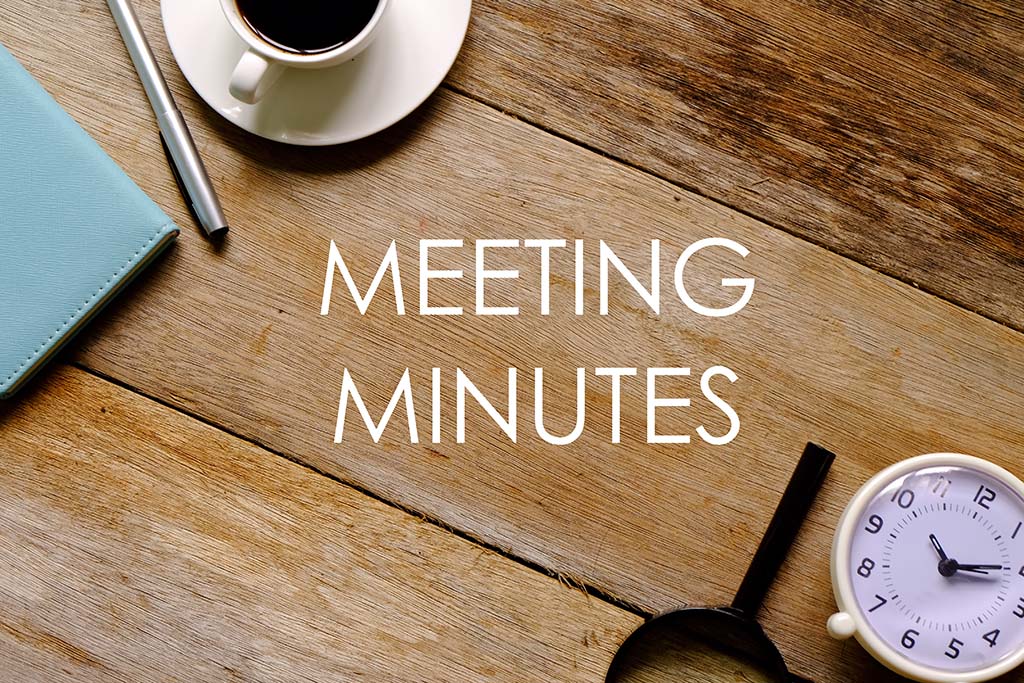 Executive Committee Meeting Minutes – Oct 2, 2020
October 8, 2020
SCBA Executive Committee Meeting – Via Zoom
August 7, 2020 Minutes
SCBA Executive Committee Meeting Minutes
Attendees
Kerry Owen
Danny Cannon
Wendy Gray
Byan Owens
Susan Jones
Rosalind Severt
Ben Powell
Jim Strohm
////////
Kerry Owen – Called Meeting to Order – 10:00 am
Need to put interim officers in place until the Spring 2021 meeting.

Danny Cannon – President
Kerry Owen – Past President

The accountant now has a 501(c)3 certificate.
Danny Cannon
Would like to plan on having the spring 2021 meeting in person, but virtual is an alternative.
Regular fall timeframe items should continue:

Grant
Bee Keeper of the year
Youth Education
Research Grant

Danny will send Bryan Beekeeper of the Year nominations so he can send out to the Executive Committee for review. Will vote on Beekeeper of Year during Sept 4, 2020 meeting.
Proposed SCBA By-Laws changes. Bryan will send out the proposed changes to the Executive Committee for review.
Ben Powell
Everyone on Executive Committee should have Admin access to SCBA Facebook page so they can post. Bryan will provide access.
Between Thanksgiving and Christmas he plans on doing a web-based series for SCBA members.
Local clubs are doing in person speakers.
Once a month have speakers speak for 2 hours – virtually. Need to look at his budget to see what he has to spend for these speakers.
Kerry suggests we ramp up speakers through the rest of the year to keep interest up.
Ben said workshops work best in 1 hour chunks.
Decided to take summer meetting over the fall.
Should work with Danny to arrange these session within next week.
Journeyman style webinar will go ahead in late fall.
Ben wants to do like Georgia and Florida does – have a bee college – always same weekend of the year. Late fall of 2021.