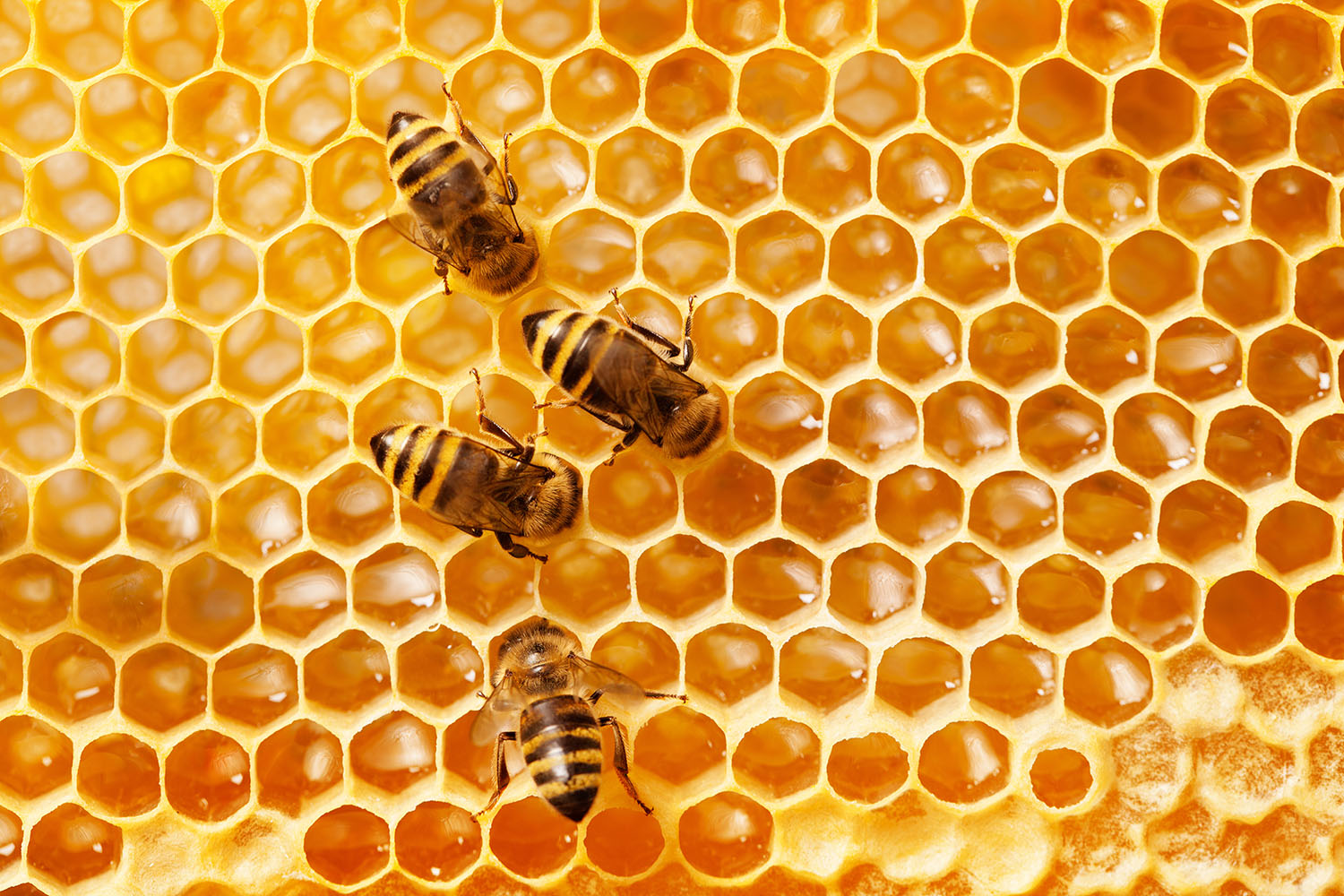 Reading the Frames
March 2, 2022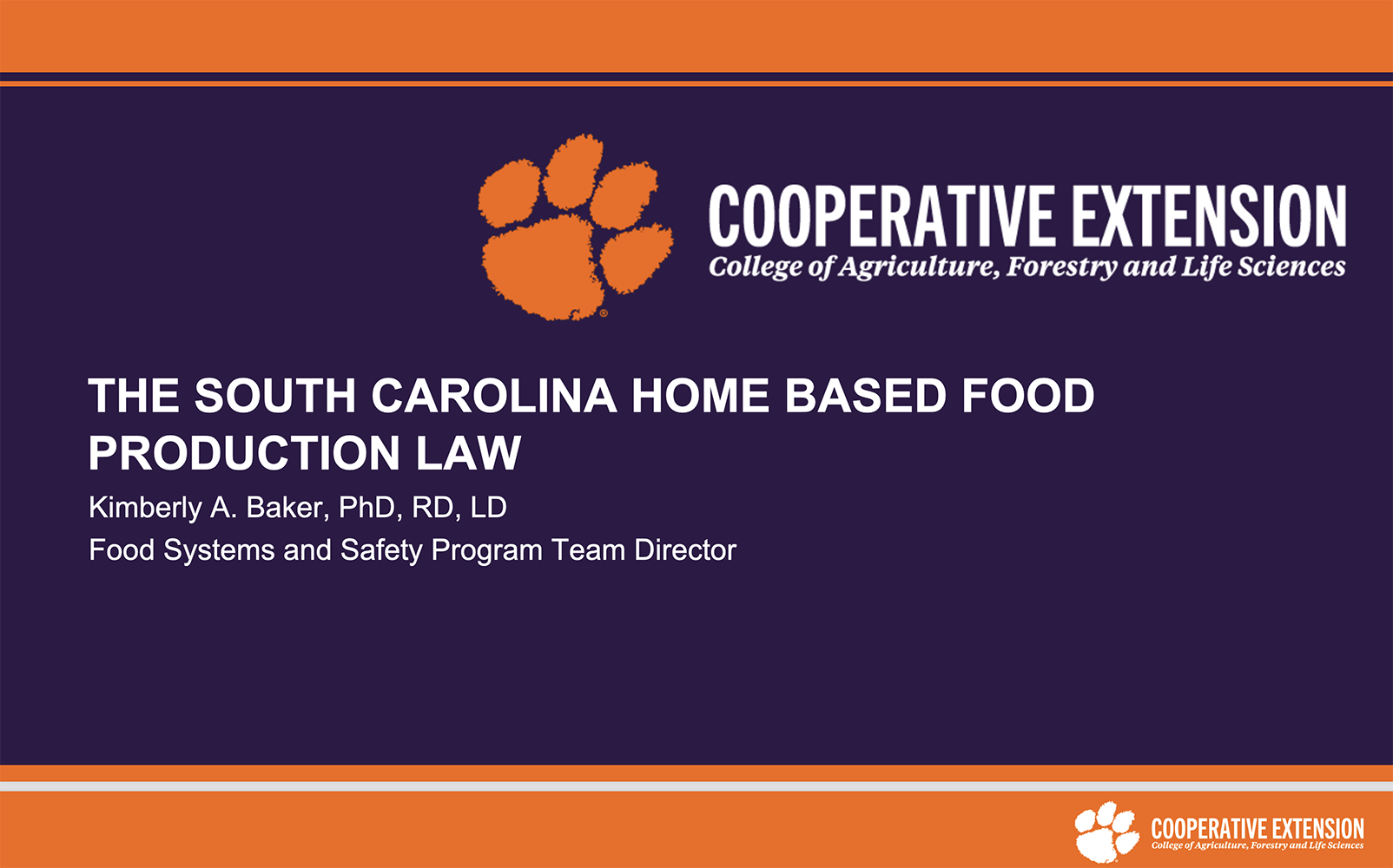 The SC Home Based Food Production Law
March 9, 2022
As an SCBA Member you have exclusive access to information and resources to help you on your beekeeping journey.
Simply login to our website and you'll have instant access to these resources.
JUST ADDED ==> A couple of our speakers at the Spring Conference sent us their presentations. These can be found on our Beekeeping Resources page.