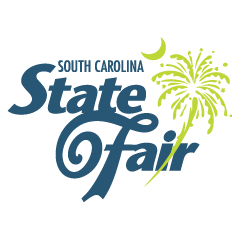 2023 State Fair Honey Show Preliminary Information
April 12, 2023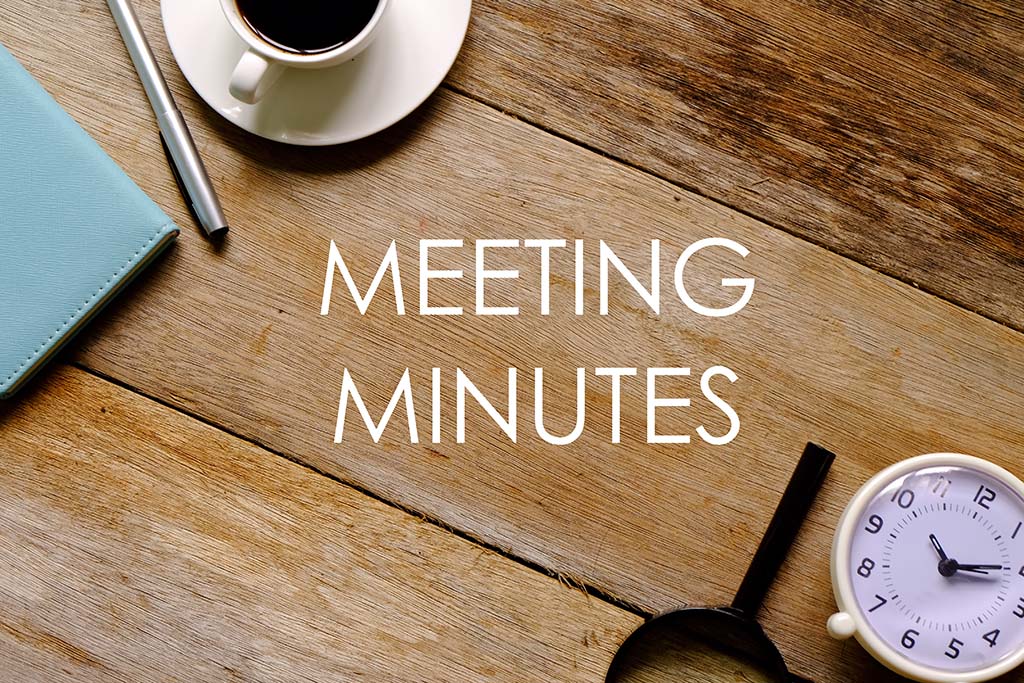 SCBA Board of Directors Meeting April 10, 2023
April 14, 2023
Nominations are Now OPEN!
Presentation of Awards will take place at our annual summer conference business meeting on July 29, 2023
at Presbyterian College, Clinton, SC.
Nominations will be open through May 31, 2023.
Please submit your nominations through this ONLINE FORM.
Any questions regarding the Annual Awards may be sent to Info@scstatebeekeepers.com.