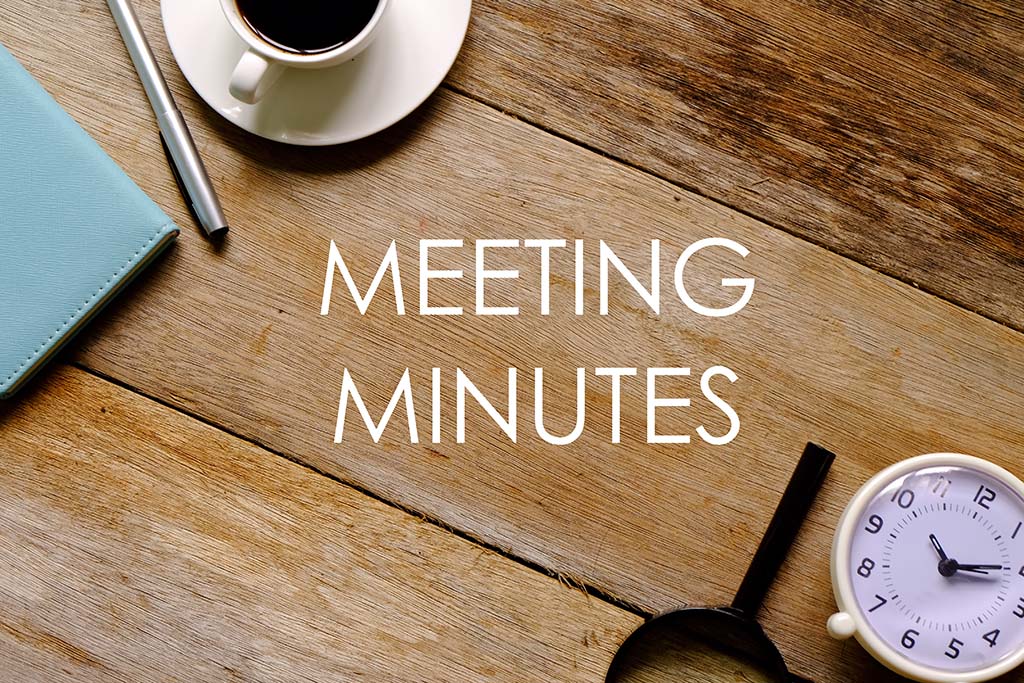 SCBA Board of Directors Meeting March 3, 2023
March 13, 2023

Call for SCBA Annual Award Nominations!
April 12, 2023
The 2023 SC State Fair Agricultural Exhibit Guide is in it's final review. They want YOU to know that they are adding categories and enhancing the Honey Show at the State Fair scheduled for October 11-23, 2023.  As you are making plans for this year's honey and beeswax harvest, include a plan to enter your products in this show.  The prize money is REAL!
View the preliminary Exhibit Guide HERE.  It is subject to change prior to the opening of early registration on July 1st.
Here's a thought….practice for the SC State Fair by entering your products at the Honey Show at our July 27-29 Summer Conference in Clinton.  You may access the 2023 Summer Conference Honey Show information HERE.