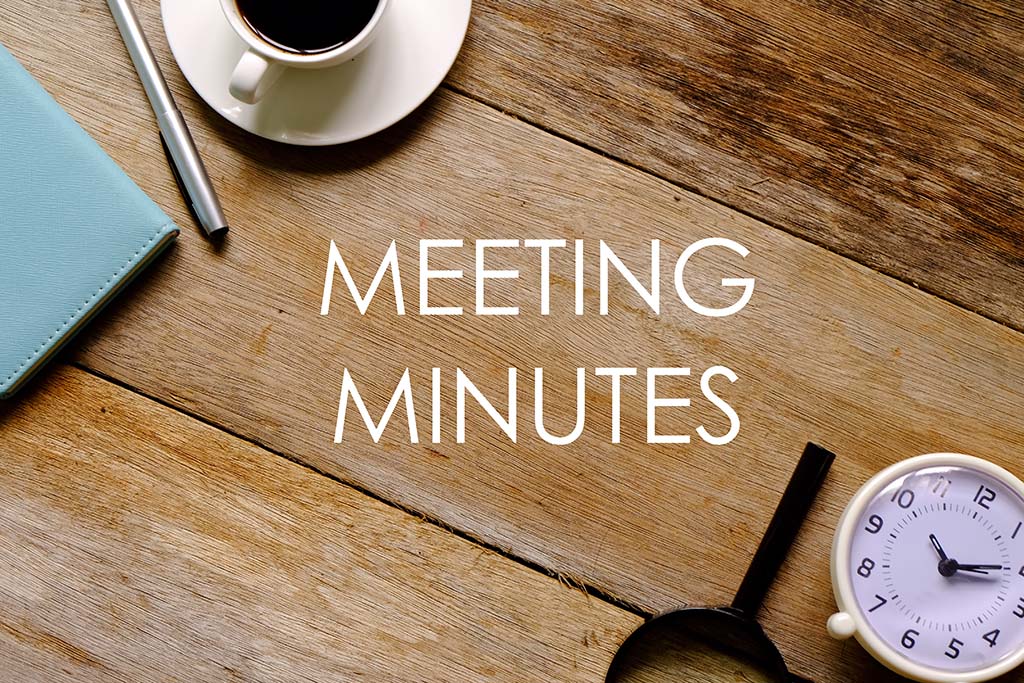 Executive Committee Meeting Minutes – Feb 1, 2019
February 4, 2019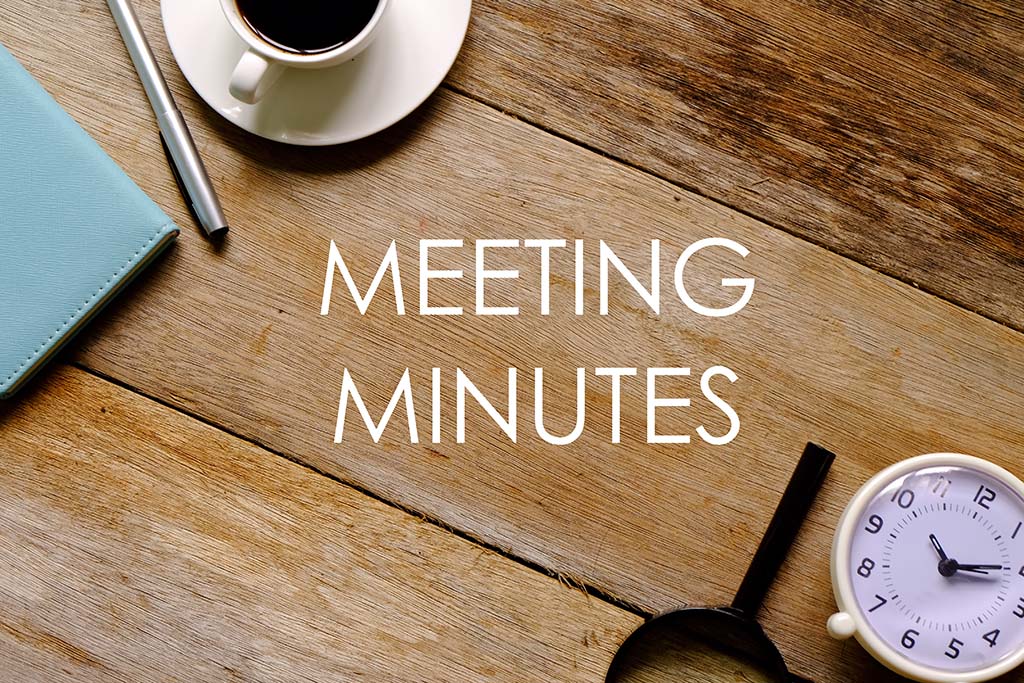 Executive Committee Meeting Minutes – May 3, 2019
October 30, 2019
SCBA Executive Committee Meeting
March 1, 2019 Minutes
Call to Order: President-Elect Danny Cannon at 5:42 pm.
Danny Cannon
Determined that a quorum is not present, therefore a vote cannot be held for the proposed annual membership increase for 2020.
Master Beekeeper Program Report – Susan Jones
There were two major projects completed in 2018:

Master Beekeeper Program Manual – Available on the SCBA website.
Certified Curriculum

13 clubs have used the curriculum so far
100's of beekeeping students across the state

22 Students Completed the Journeyman Program; 15 of these completed the requirements for Journeyman

Journeyman Award Certificates Presented to:

Sheryl Brousseau – Midstate
Kathy Carpineto – Midstate – unable to attend
Jackie Currie – Beaufort/Jasper – unable to attend
Thomas Dailey – Laurens
Joseph Demarzo – Midstate
Joann Gabryszak – Pickens – unable to attend
Mark Hardenbrook – Midstate
Allen Kirchner – Aiken
Teresa Kirchner – Aiken
Steve Martin – Wateree
Brian Motley – Wateree
Glenn Severt – Wateree
Todd Shealy – Midstate
Neal Taylor – Midstate
David Wilson – Charleston
Brad Cavin
Reminded the clubs that in Dr. Tsuruda's absence to contact him for help and he will help find the needed assistance.
Reminded the clubs that they need a permit if they are having package bees delivered to their clubs.
Treasurer/Financial Update – Wendy Gray
Master Beekeeping Fund – $6,677.47
Research Fund – $8,790.19
Steve Tabor fund. – $555.73
Operating Account – $58,266.58
President-Elect Danny Cannon adjourned the meeting at 5:54 pm.