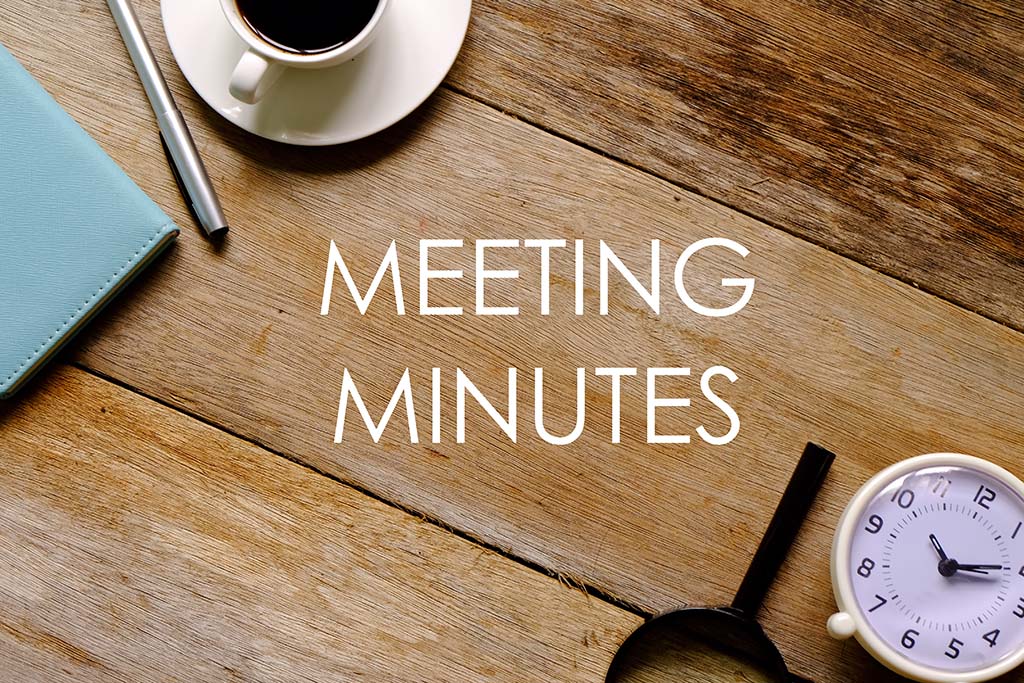 Executive Committee Meeting Minutes – Mar 1, 2019
March 4, 2019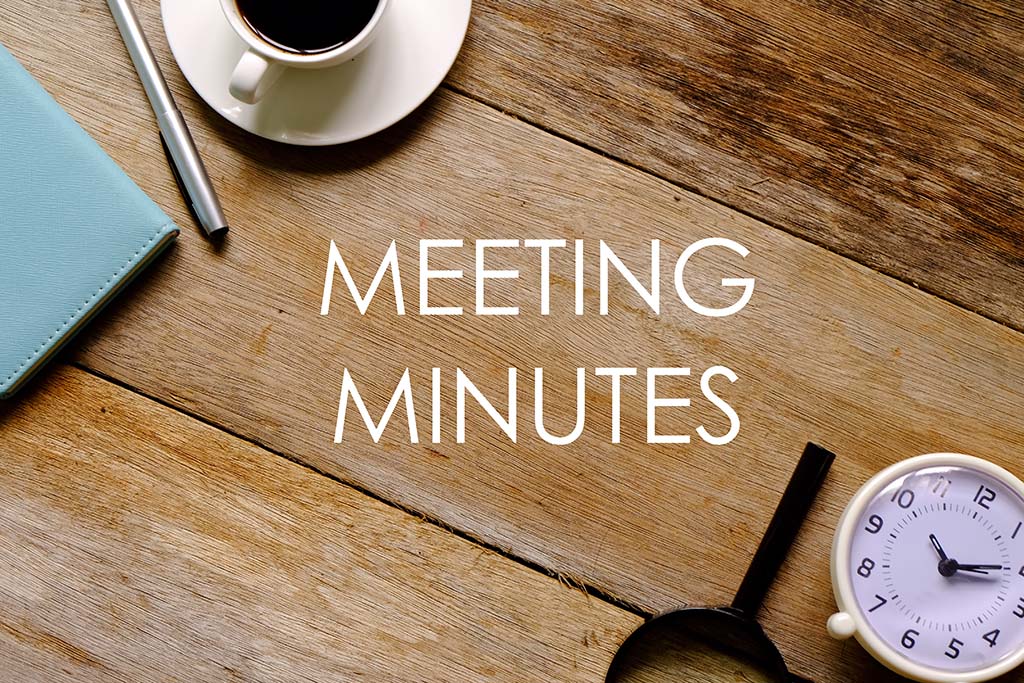 Executive Committee Meeting Minutes – Sep 6, 2019
October 30, 2019
SCBA Executive Committee Meeting
May 3, 2019 Minutes
Attendees:
Kerry Owen
Bryan Owens
Danny Cannon – Mid-State
Adelma Bunnell – Chester Association
David Miller – Anderson County Association
Henry Lowrimore – Blackwater Association
Karry Edmonds – Spartanburg Association
Jim Strohm – Charleston Community Bee Gardens
Gary Moore – Lancaster
Wesley Bommer – Mid-State
Hank Smalling – Aiken Association
David MacFawn – Mid-State
Sheryl Brousseau – Ridge Beekeepers Association
Rosalind Severt – Wateree Association
John Coons – Aiken Association
Glenn Tyler – Blackwater Association
Call to Order: President-Kerry Owen at 10:04 am.
John Gardner
Opened the meeting with prayer.
Kerry Owen
Working with our accountant to get all paperwork up to date so we can reestablish the SCBA 501(c)3
All tax returns filed
Waiting on final approval from IRS
Danny Cannon
Research Grant

Received 4 grant requests, approved 2. Already sent info out to Members.

$1167.53 – Wes Bommer

Grant to compare alcohol wash and sugar shake method.

$625.85 – Lucas Schmidt – Graduate student at Clemson

Optical Pest Monitoring System

Motion to accept these grant awards was made by Danny Cannon
The motion was seconded by Henry Lowrimore
Unanimously passed by members present

Danny recommended a Research Grant application format be developed for the future. Will bring back a format for the committee to review.
Beekeeper of the Year and Jr. Beekeeper of the Year ballots were passed out to members present. Members voted and submitted the paper ballots to Bryan Owens.
Spring 2020 Meeting Update

Working with GBA building in Columbia.
Spring Meeting Date: March 7, 2020
Danny will call NCBA to make sure they aren't meeting on the same day.

Summer 2020 Meeting Update

Meeting will be held at Anderson Sports and Entertainment Complex in Anderson, SC
Summer Meeting Dates: July 16-18, 2020
No keynote speakers sign up yet. Bylaws says you can set up a committee to help.
Can we set up an embroiderer to embroider shirts on-site at Summer meeting?
Kerry Owen says we will make money in 2020 because of 2 conferences this year.
Treasurer Report – Wendy Gray
Secretary Report – Bryan Owens
Total Paid Memberships: 1177

USC Students Association – 13 paid
Ridge Beekeepers – 30 paid
Lancaster Beekeepers – 85 Not yet renewed. Sent scarbone@comporium.net an email following up
York County – 133 paid
Edisto – 18 shows pending – following up with Wendy Gray to see if she received a check.
Chester 30 paid – Set up as group admin, but she only sent check to cover 2.
Blackwater – 91 not yet paid. Sent email to thowell63@gmail.com to follow up
Spartanburg – 100 paid
Lowcountry – 14 paid
Anderson County – 41 not renewed. Sent lrakey2017@gmail.com to follow up
Piedmont Association – 49 paid
Aiken Association – 73 paid
Charleston Association – 159 paid
Oconee – 78 paid
Wateree – 104 paid
Charleston Community Bee Gardens – 79 paid
SCBA Member Level – 327 paid
Lakelands not set up as group membership – Wendy received a check for 55 members. Bryan will follow up.

Presidents need to verify how many total members are in club and how many are SCBA Members.

Bryan will send email to clubs asking:

Officers
Total number of members in club.
Total number of members in club who are SCBA members.
Master Beekeeper Program Report – Presented by Hank Smalling on behalf of Susan Jones
SCBA EXECUTIVE COMMITTEE REPORT – May 3, 2019

CERTIFIED –

All of the 2019 Spring Certified Classes have been completed.
If your club used the new Certified Materials this year, we would greatly appreciate your feedback. You may use the form provided in the Administrators Packet or you can send us an email.
We have received and processed results for 6 clubs including the statewide testing site on March 16. We encourage the remaining clubs to get their results submitted as soon as possible.
We have encountered several problems with the submission of results:

SCBA membership is not current, so member is not found in the database. No results can be recorded for that member until SCBA membership is brought up-to-date.
Family memberships. In order for individual records to be entered, each family member must have their own SCBA login.  Your club admin should be able to make the entry.  If assistance is needed, please contact our SCBA Secretary Bryan Owens.
Payment for testing must be received prior to results being entered and certificates issued.

Please see the Certified Level Administrators Checklist for details on how/where to submit results and payment. If your club did not request the new Certified Level Materials this year, you probably did not receive the information. Please email Susan at scmasterbeekeeper@gmail.com and she will be happy to send the information to you.

JOURNEYMAN –

The MBP Committee has begun conversation with the leadership of several Coastal Region Clubs interested in jointly hosting a Fall Journeyman Course for 2019. The dates and location are still to be determined.  We would like to have the information available by early summer so that folks can plan to attend.

REMINDERS:

The MBP Manual is now posted in entirety on the SCBA website under the MBP tab. All forms needed are available for download in the Appendix section.
We have been actively reviewing and updating MBP Please submit any questions or documents via email to scmasterbeekeeper@gmail.com. Please contact us prior to mailing anything – most records can now be digitally scanned and emailed. We are trying to go digital!
Director Reports
Mid-State – Rosalind Severt

2 new clubs added since February. 2 additional clubs will be added soon.
Requested to be sent end list of all SCBA member levels to include names and Email with the home association.
Asked if SCBA has Insurance. Kerry Owen says we do not. Kerry asked Farm Bureau to check.
Association Reports
Charleston Community Bee Gardens – Jim Strohm

Sent in check to renew members
Taste Made video production doing a video to SC, will be talking to local beekeepers.
Jr. Beekeeper camp coming soon.

Charleston Association – Jim Strohm

Natural Beekeeping Symposium Nov 16, 2019.

Chester County – Adelma Gregory-Bunnell

2 people took Practical Exam last weekend
Received a grant of $600 from OMNOVA

Aiken Association – John Coons

Suggested that if you hold a Journeyman Course you provide lunch for the participants.
Held an Earth Day program. Great turn out.

Lancaster Association – Gary Moore

Beginner beekeeping class had 24 students – March 2019 with practical exam for 2018 graduates
61 Members of Lancaster Club
Event – Red Rose Festival May 18-19. Handouts, honey straw, flyers, demonstration hive.
Bedford Brewery is working with the Katawba Valley Land Trust on an event and has asked for us to have a booth as one of our members' supplies for an Irish Honey Ale this brewery makes. The date not yet finalized.

Laurens Association – Tom Dailey

Held a ceremony to give out certificates, and it was very well attended.
Squealing on the Square – Will offer TShirts for Sale.

Ridge Beekeepers Association – Sheryl Brousseau

Founded in 2017
33 members, 22 are SCBA Members
2 people received Journeymen certification.
Sponsor an observation hive at a local school.
Mentoring new beekeepers.

Wes Bommer

3 completed Journeymen level and passed the test.
Citadel professors look to write a chapter on Beekeeping in a book.
Art for Hope
Mite sampling next week
9 of 10 hives are up, 1 is struggling

Anderson County Association – David Miller

Larry Vickery suggested they sponsor a snack at EAS.

Spartanburg Association – Karry Edmonds

Sponsor events for homeschoolers.
They have five high school events at various locations.

York Association – John Gardner

136 Paid Members
28 certified level
Can't find anyone to provide insurance for bee pickup for 24 hours.
EAS Update – Kerry Owen
Been sending emails to Beekeeping Supplier Vendors asking for sponsorships.
Called all 2018 sponsors for EAS, they all said yes for 2019.
Asked for list of vendors who have signed up.

40 vendors have signed up

EAS registration opening soon
SCBA will sponsor Black jar.
In order to sign up for EAS, you have to join EAS first
World Honeybee Day Festival – Kerry Owen
Bee Well Honey will hold a World Honeybee Day festival on August 17.
Michael Bush is keynote speaker.
2 bands, food trucks, beer truck
Will hold a Practical Exam for people wishing to register.
Congaree Report – David McFawn
Every Wednesday 3 bee samples inside the park are taken.
Every Wednesday 2 samples are taken at Shaw Air Force and 1 by Dr. Maddox.
Meeting Adjourned at 11:52 am