Bee Bowl Competition Announced
June 26, 2018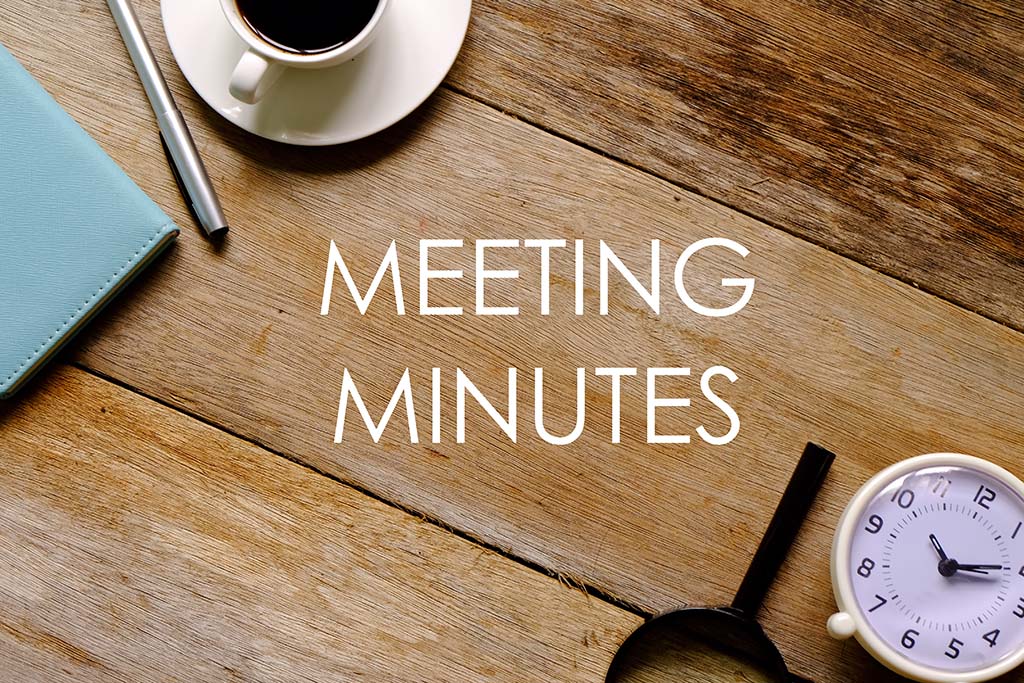 Executive Committee Meeting Minutes – Nov 2, 2018
December 17, 2018
Each year South Carolina's finest agriculture, art, crafts, flowers, and livestock is showcased at the South Carolina State Fair! Join us this year as we celebrate "Home Grown Fun"!
When: October 10-21, 2018
Where:
1200 Roeswood Drive
Columbia, SC 29201
Ellison Building – Gate 11 off Bluff Road
You must be pre-registered and receive entry forms in order to exhibit.
Entry Dates
July 1- September 1 (no charge)
September 2 – 15  late entry ($25.00)
September 16 (closed/no longer accepting entries)
Exhibits Received
Sunday – Oct 7 – Noon – 5:00 pm
Monday – Oct 22 – 8:00 am – 6:00 pm
Exhibits Released
Monday – Oct 22 – 8:00 am – 5:00 pm
Entry Categories
Extracted Honey: Light & Dark

1 Pound, Pint, Quart, 2 Pound Jars

Extracted Honey With Comb

Pint, Quart, 2 Pound Jars

Beeswax
Cut Comb
Beekeeper Exhibit

2018 Theme:  TBA September 1
Note: Limited to three entries; must be registered with Booth Coordinator and State Fair to exhibit.
Planning On Selling Honey Products at the State Fair?
If you planning on selling honey products this year, you must contact
Cathy Kittle
prior to August 30, 2018.